BRANCH ACTIVITIES AND COVID-19
Based on recommendations issued by the San Mateo County Health Officer early in March, the elected board made the decision for the health and safety of our members and the public, that general meetings, interest groups, and Theatre Bash fundraiser, be curtailed through June 2020.  We are employing alternate means of staying in touch.
Stay well, be safe!
Barbara Von Glahn, President
---
ACCESS TO EDUCTION IS A HUMAN RIGHT 
 Monday, March 16, 2020 6:30-8:30p.m.
Community Room B, Half Moon Bay Library
Prepare to be awed and inspired by our March speaker, Lisa Petrides, PhD.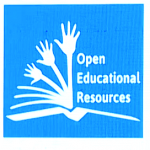 Ms. Petrides is the founder and CEO of ISKME, an international leader in information sharing and innovation in the education sector that manages OER Commons, a public digital library for open education resources.  ISKME – Institute for the Study of Knowledge Management in Education – is a global nonprofit dedicated to democratizing access to education for all.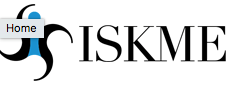 Taken from the ISKME website:
"Petrides has led development efforts that have enabled schools, colleges, universities, ministries of education, and the organizations that support them to expand their capacity to collect and share information, and create knowledge-driven environments focused on learning and success."
In December 2019, Ms. Petrides traveled to New Delhi to speak at the National Digital Library of India-UNESCO International Symposium on "Accelerating the Adoption of Open, Adaptive, and Collaborative Education."
Petrides' twitter account @lpetrides says that she is an educator, researcher, artist, and activist.  Petrides received her B.A. from Berkeley, MBA from Sonoma State University, and a Ph.D. in education policy from Stanford University.  She is a former professor in the Department of Organizational Leadership at Columbia University, Teachers College.  She is also a contributor to the Huffington Post.
Learn more about Petrides at:
www.iskme.org
www.oercommons.org
www.bigideasfest.org
---
AAUW HMB 2020 PROGRAM SCHEDULE
2020 Presentations will be posted in the Tidings 2 Months Prior to the Event
Date:  Monday, March 16                Time:  6:30-8:30PM
Event:  Access to Education – A Human Right
Speaker:  Lisa Petrides, Ph.D., ISKME and OER
Location:  Community Room HMB Library
Host:  Central HMB
Date:  Monday, April 20                   Time:  6:30-8:30PM
Event:  Speaker, Jazyme Gill, Ruth Rafello AAUW Career Development Grant Recipient
Location:  Community Room HMB Library
Host:  El Granada & Miramar
Date:  Monday, May 18                   Time:  6:30-8:30PM
Event:  What's in Your Attic – Ancestors and Antiques
Location:  Community Room HMB Library
Host:  South HMB, Montara & Moss Beach
Date:  Saturday, June 13                 Time:  11:00-1:30PM
Event:  Recognition Luncheon
Please wear white, in a nod to Suffragists and 100th Anniversary of the 19th Amendment
Location:  Ocean Colony Club House
---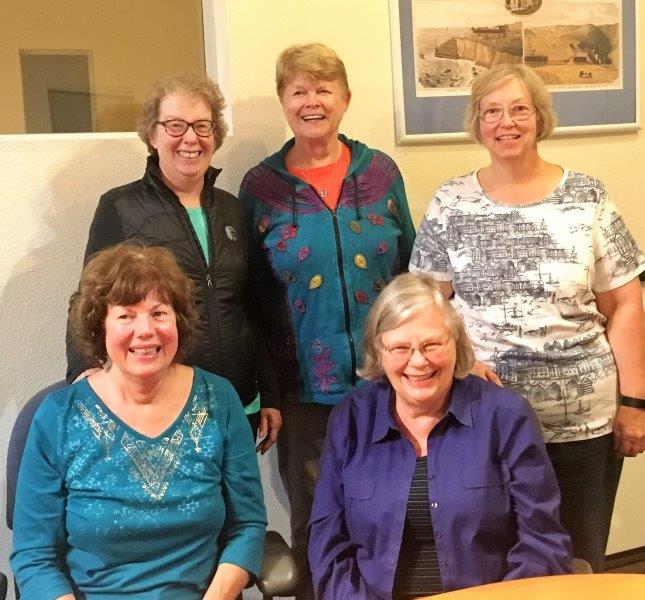 Bottom left: Barbara Von Glahn, President Bottom right: Joanne Rokosky, Recording Secretary  Back row left to right: Mary Sheridan- Membership Treasurer , Nancy Evans-co-VP Programs, Vivian Costello-Treasurer
Missing: Sheila Spieller -VP Membership, Carol Joyce-VP of AAUW Funds, Jan Grierson-VP Programs

Half Moon Bay branch celebrated our 50th anniversary in the 2016-2017 year on the coast with AAUW's mission: To advance gender equality for women and girls through research, education, and advocacy.

AAUW was founded in 1881, more than 130 years ago, to open doors of education to women and to unite alumnae of different institutions for "practical" educational work.
The Half Moon Bay branch covers the broader section of the coastside with members ranging from the south in Pescadero to the north in Montara, east to Woodside with Moss Beach and El Granada represented too.
AAUW empowers all women and girls to reach their highest potential. By joining AAUW, you belong to a community that breaks through educational and economic barriers so that all women and girls have a fair chance.
In principle and in practice, AAUW values and seeks a diverse membership. Membership is welcome to those who have achieved an associate or equivalent (RN), baccalaureate or higher degree from a regionally accredited college or university.
We also have Student Affiliation open to anyone who does not already hold an undergraduate degree and are enrolled in a two-or four-year regionally accredited educational institution.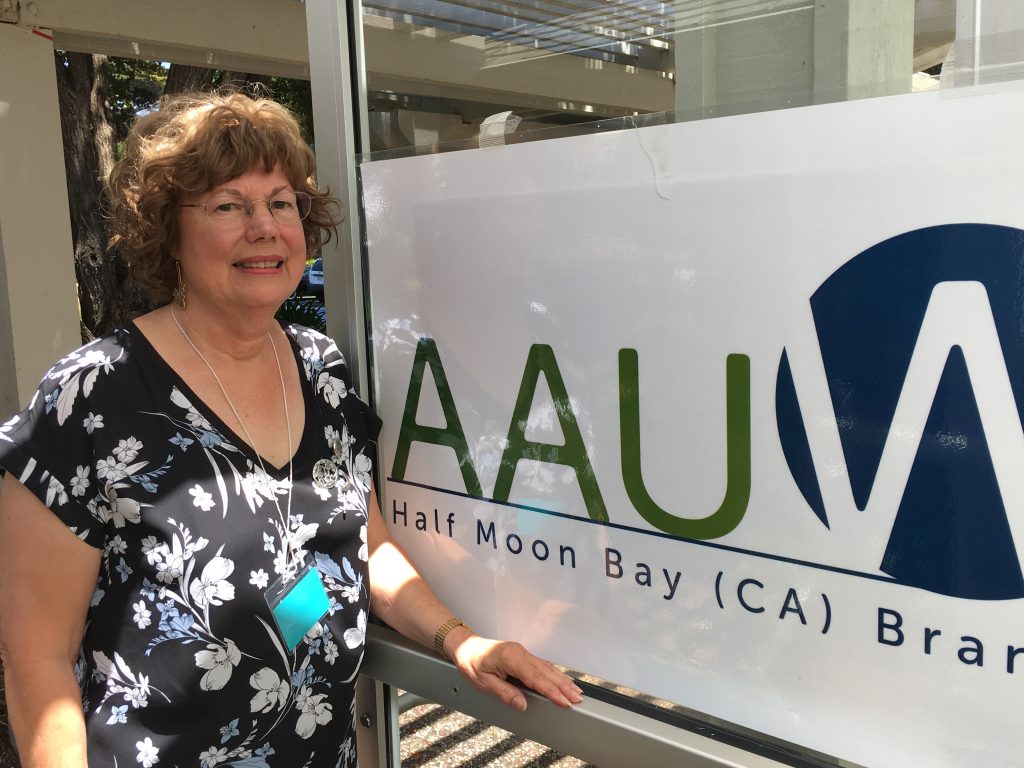 Mailing
AAUW-Half Moon Bay
P.O. Box 1414
El Granada, CA 94018
JOIN US!
Please download, complete, and mail the membership form
as instructed with your remittance.