AAUW Half Moon Bay is a very active and dynamic organization with many interest groups.  If you have a suggestion for another group you might like to see started, contact the Interest Group Coordinator and try to get something organized.
Currently we have the following groups: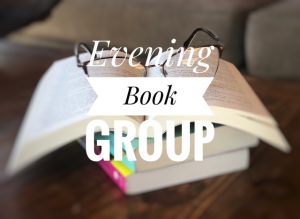 Evening Book Group
The Evening Book Group meets the last Tuesday of the month at 7 p.m.       In July, members suggest and vote for books to read for the year. At each meeting a member leads an in-depth discussion of that month's book. Coordinator: Nancy Evans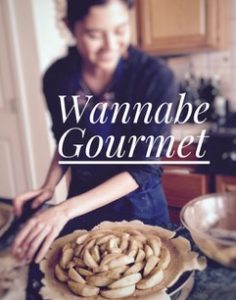 Wannabe Gourmet
Meets monthly on a Saturday.  Attendees generally prepare the gourmet dishes with supplied recipes.
Great Decisions
This group discusses topics from a book published by the Foreign Policy Association which all members purchase.  The topics concern crucial global issues.  Due to the publishing, monthly meetings are February thru September. Coordinator: Barbara Von Glahn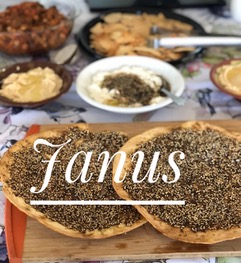 Janus
Janus group is a monthly potluck group which meets the fourth Wednesday of each month about noon. Coordinator: Mary Alice Pearce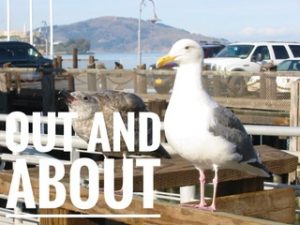 Out and About
Interesting day trips are taken monthly to points of interest in the Bay Area. Coordinator: Mary Alice Pearce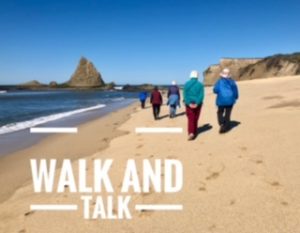 Walk and Talk (dogs optional)
Good company, good exercise, good views.  Every Monday at 10a.m. participants walk for two hours at a beautiful coastal site chosen by the chair of the group. Coordinator: Marilyn Garrison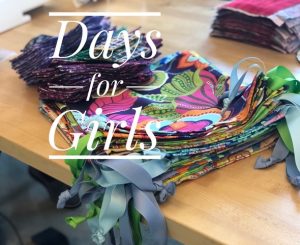 Days for Girls
This newest interest group sews reusable menstrual kits to distribute to refugee girls around the world. These kits help girls stay in school. Coordinators: Vivian Costello and Karen Hume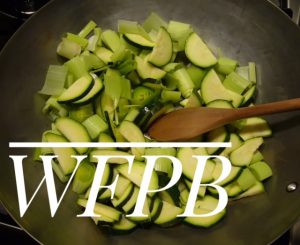 WFPB
This group's focus is on Whole Foods Plant-Based diets. Coordinator: Paulette Eisen